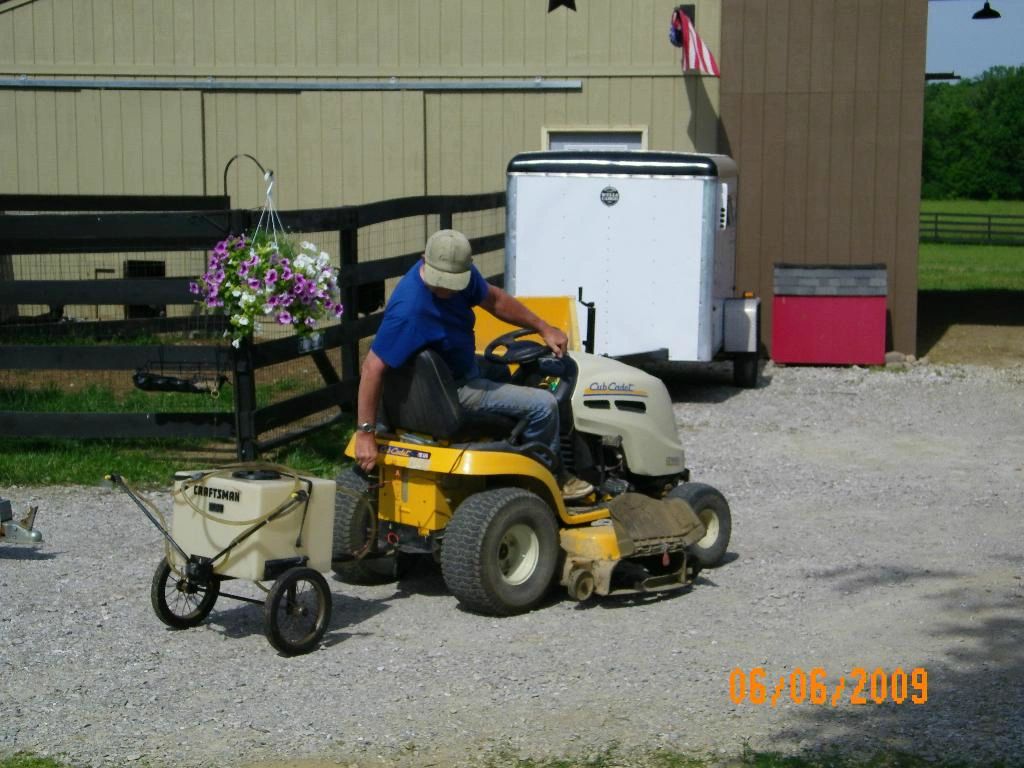 Maintenance man, helper, advisor and Father, Gene.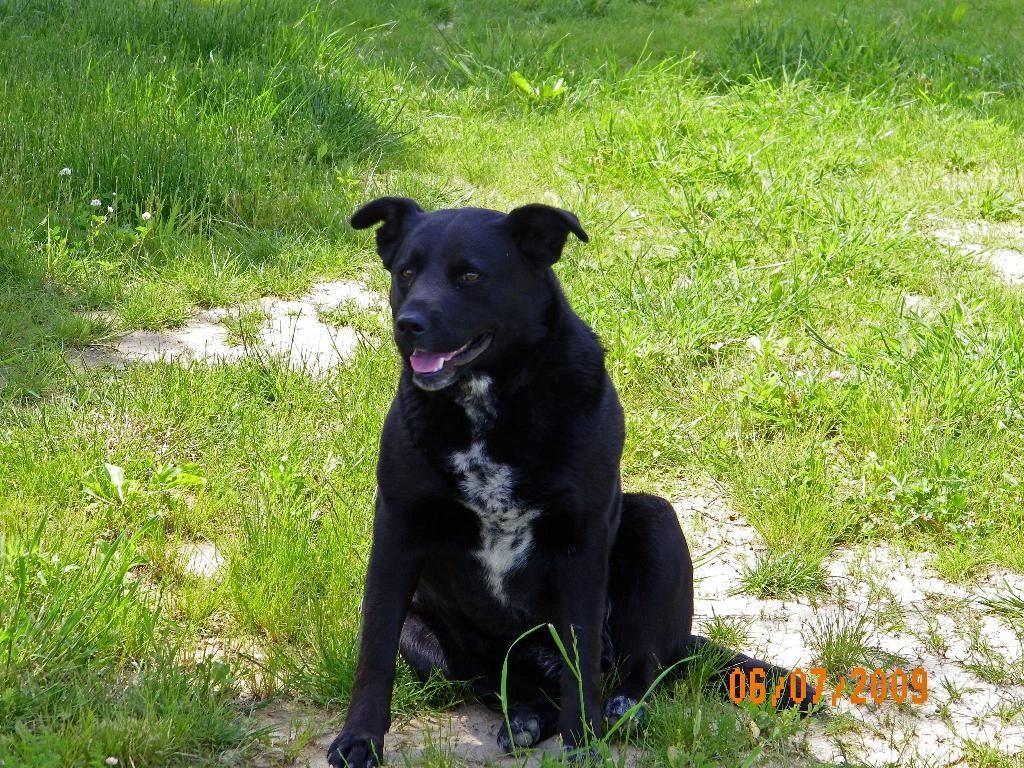 Farm dog, Star, AKA "Just a pup". She is a Lab/Blue Healer mix.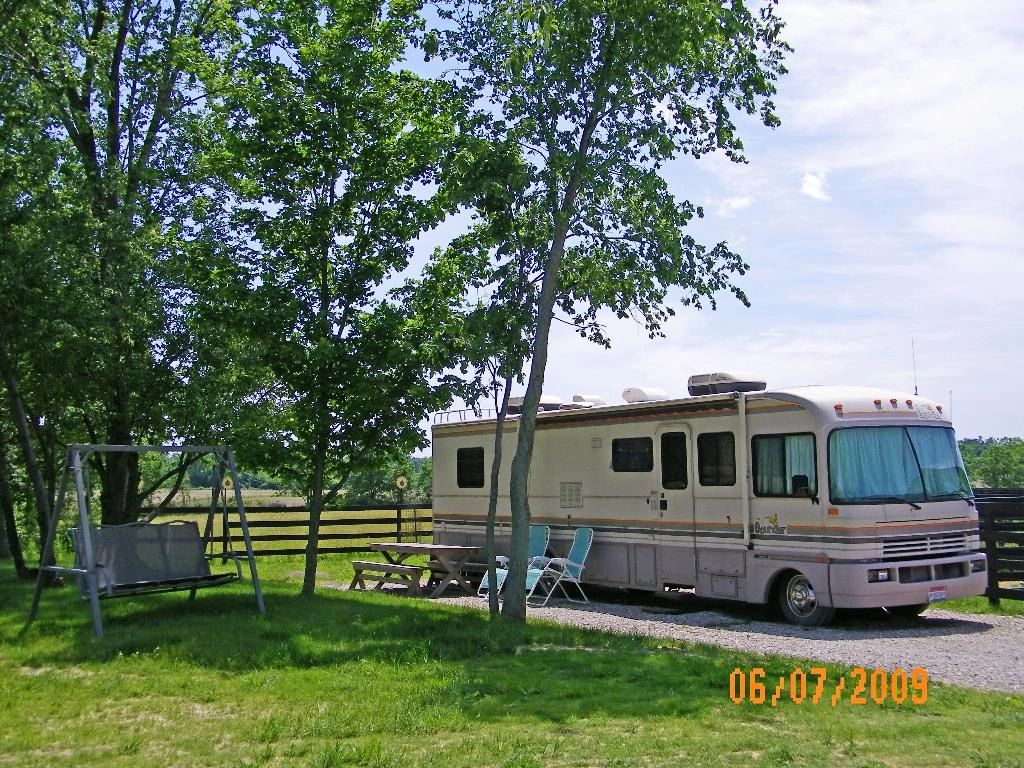 This is our Summer home and kidding hangout.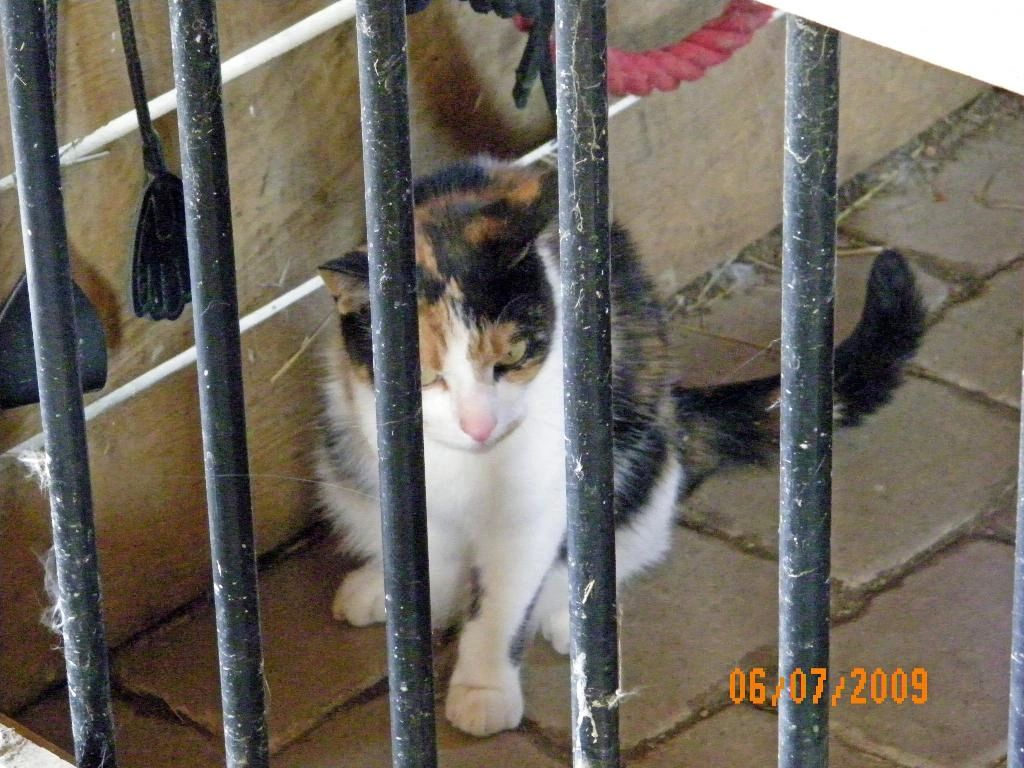 Farm cat Cali, AKA Tripod.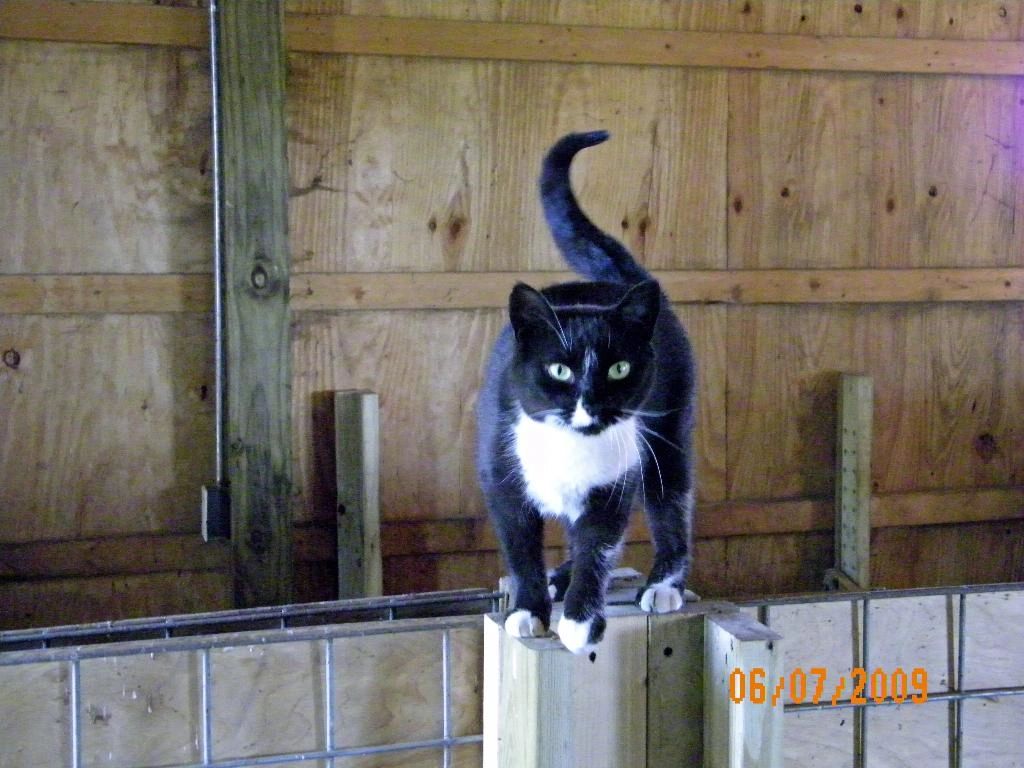 Farm cat, Genesis. She loves to hang out in the goat pens.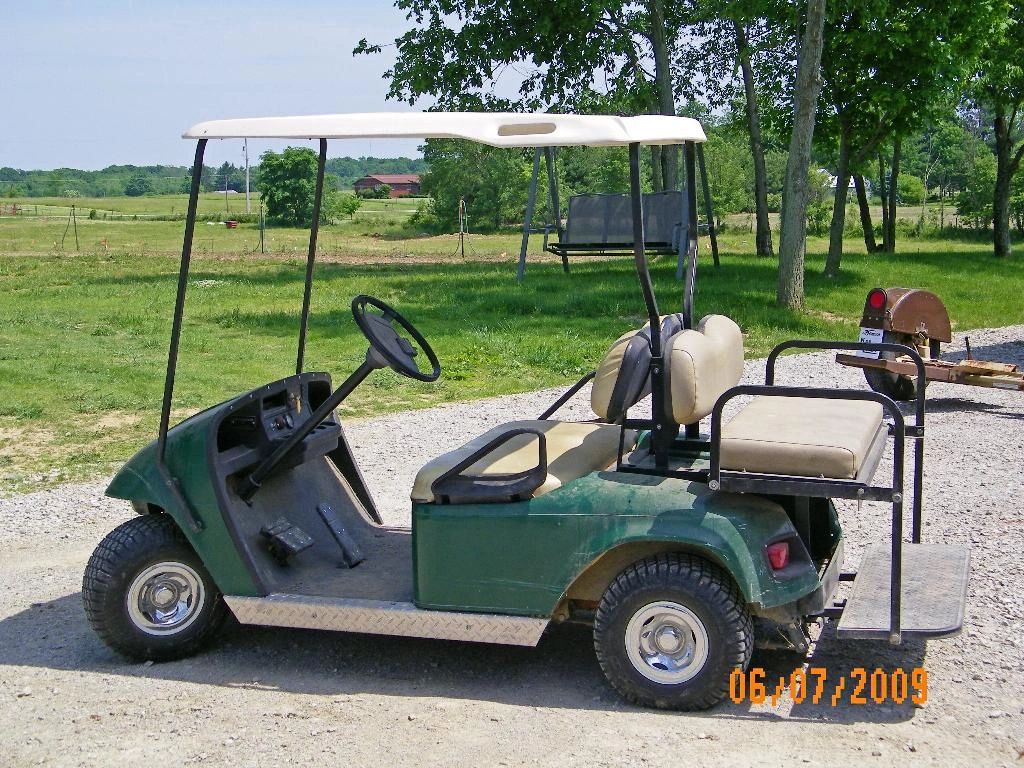 Farm shuttle and Sydneys' car.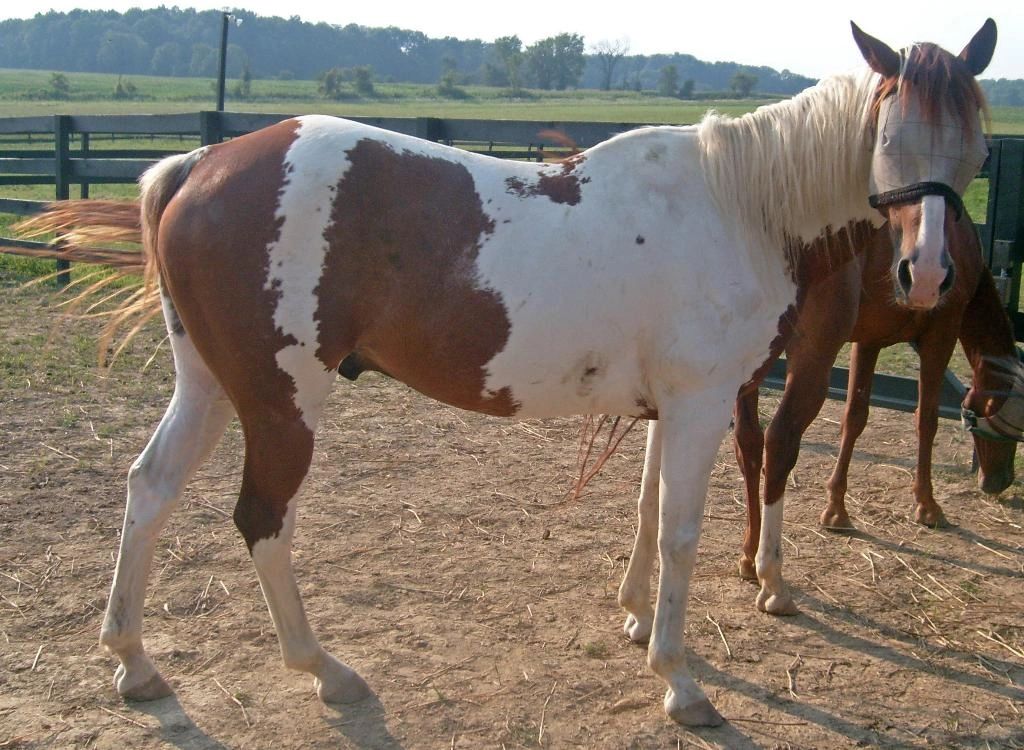 Pleasure paint quarter horse, Max


Sydneys' quarter pony, Nicki.
Pleasure standard bred horse, Sonny.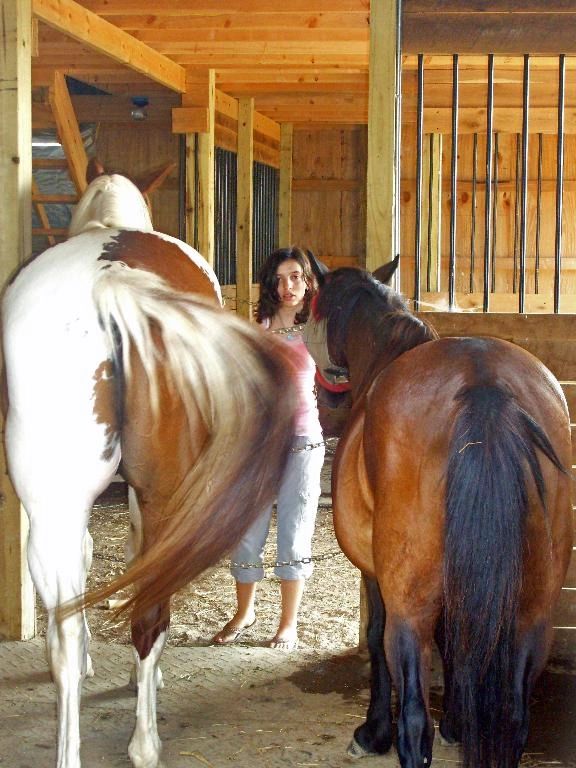 Sydney with Nicki and Max.
Farm workhorse.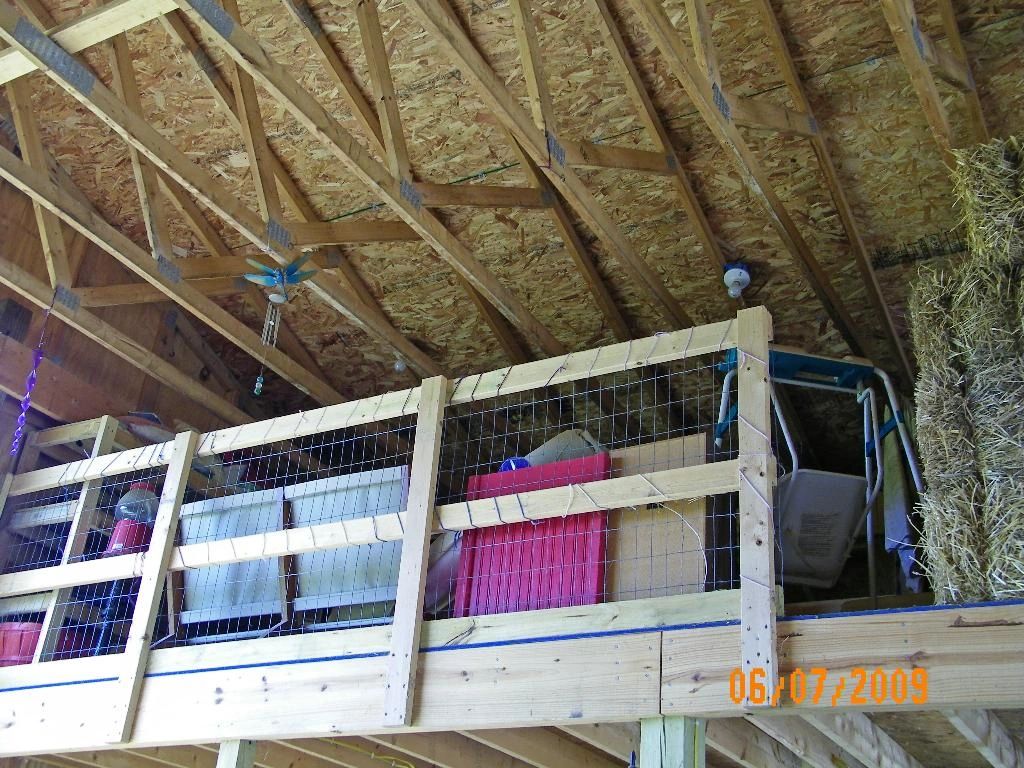 Sydneys' hangout in the barn loft.


Farm playground.
Farm outdoor entertainment area.
Show trailer and transport wagon.


Grandma and Grandpa's house next door.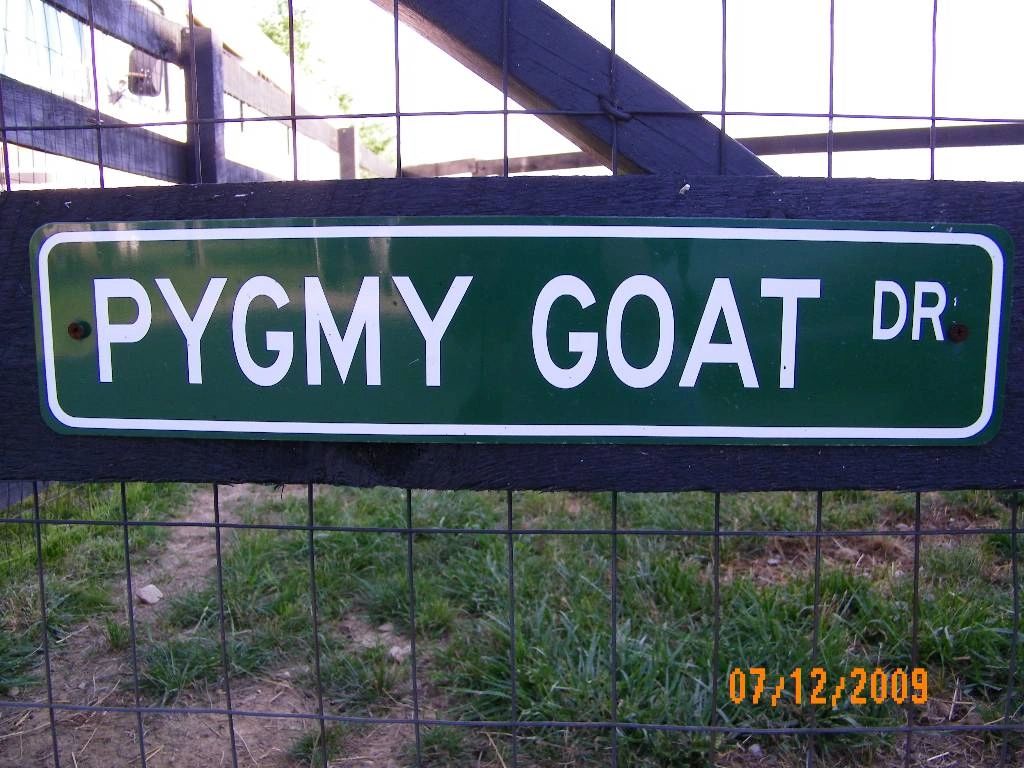 Play area for our younger goats.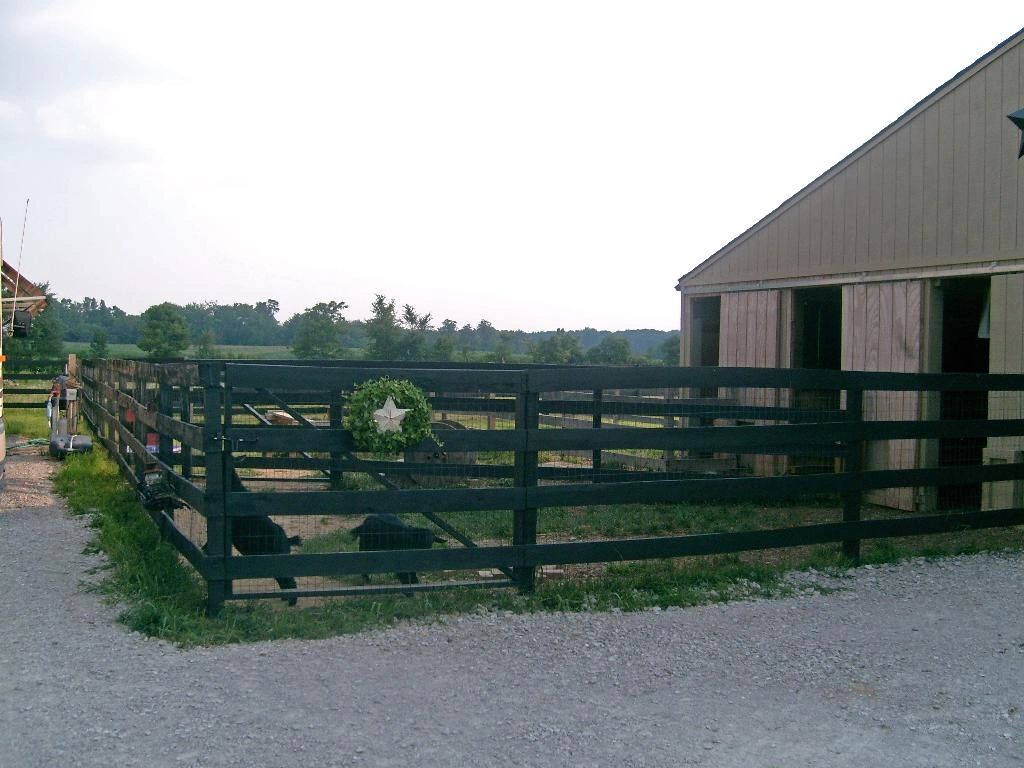 Pygmy goat hangout and home.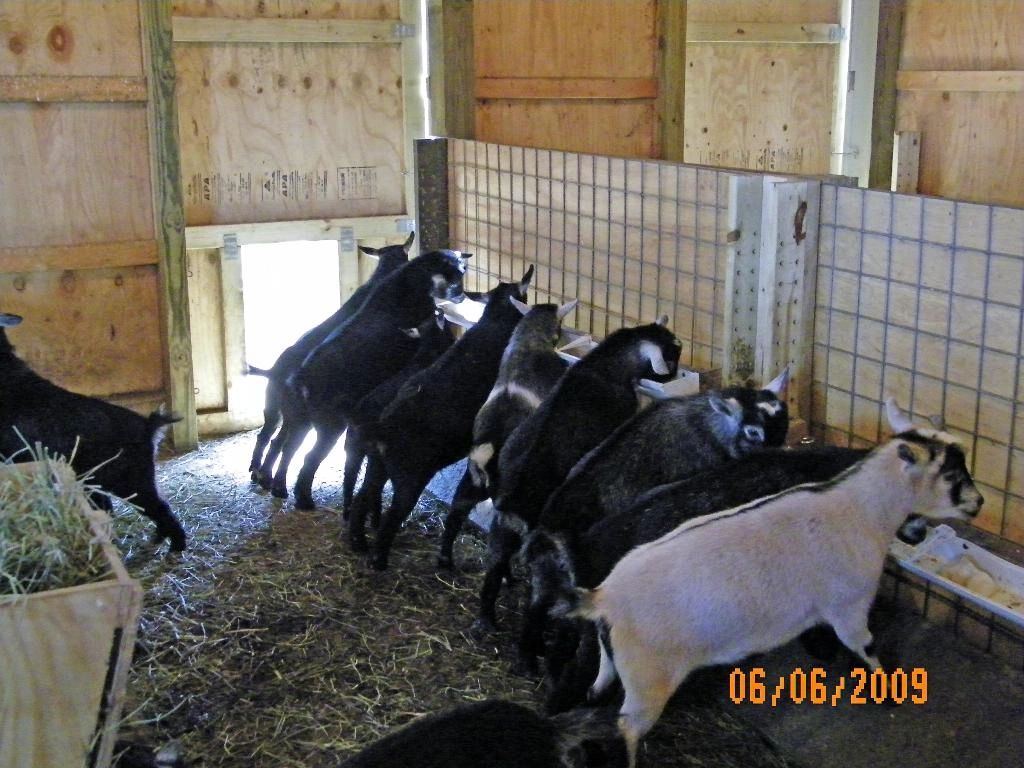 Feeding time.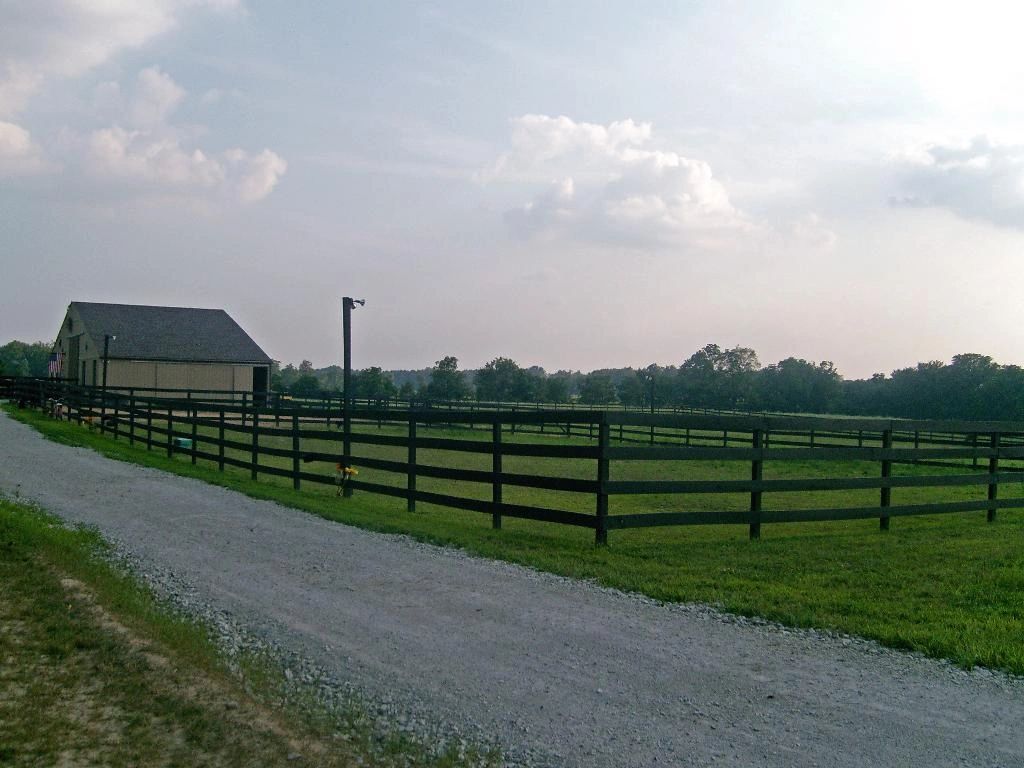 Horse Riding Arena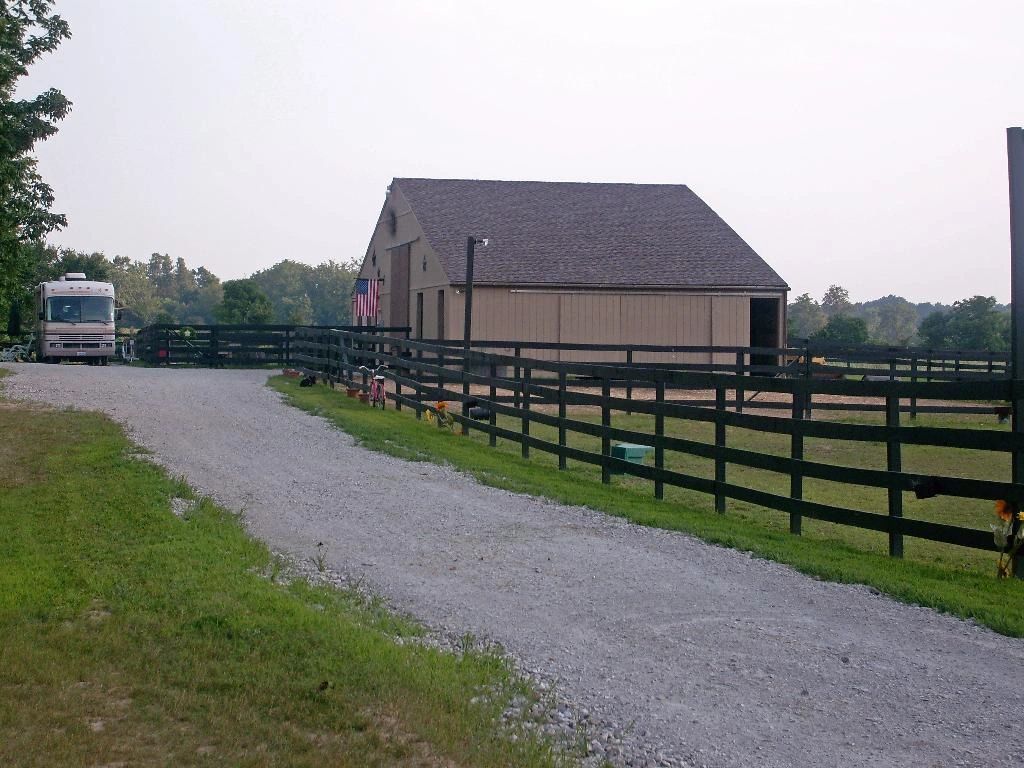 Julies' Flower Garden

Julies' Flower Garden